Passover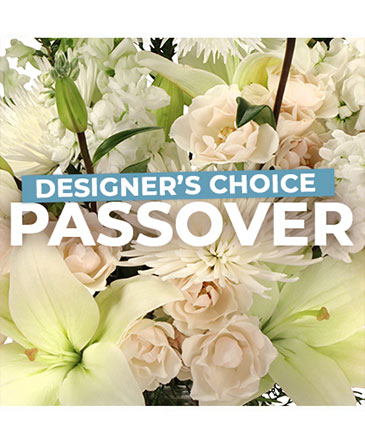 Passover Florals
Designer's Choice
Passover is all about spreading happiness and what better way to do so than filling your home with beautiful flowers. You can put a smile on someone's face by presenting them with a gift that represents the joy of the holiday! Not sure what to send? Keep calm and call us! We will design the perfect arrangement, no matter how you choose to spread the joy.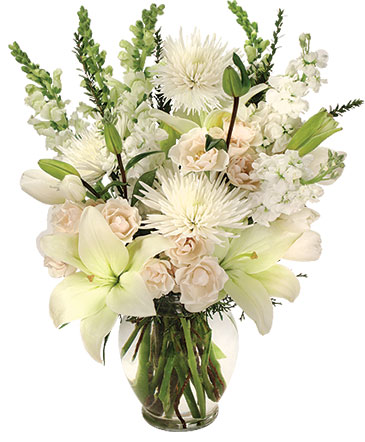 Heavenly Aura
Flower Arrangement
DON'T FORGET!! YOU CAN ALWAYS CALL DIRECTLY 610 584 7280 TO SPEAK TO ONE OF THE TALENTED DESIGNERS AT AN ENCHANTED FLORIST at SKIPPACK VILLAGE TO HAVE YOUR FLORAL GIFT CUSTOM DESIGNED TO SUIT YOUR RECIPIENT!! We're HAPPY to help!! it's WHY we do WHAT we do!! :)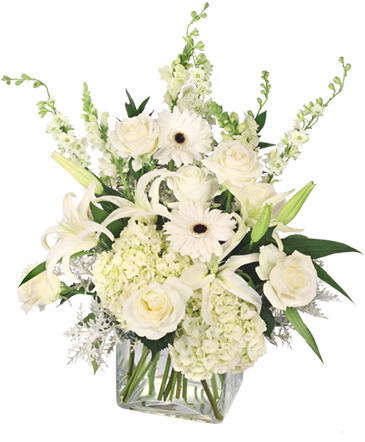 Pure Elegance
Vase Arrangement
The stunning arrangement is full of grace and elegance! With a refined mix of white hydrangeas, snapdragons, lilies, roses, and more, Pure Elegance is sure to impress everyone who sees it. You can't go wrong with an arrangement this flawless!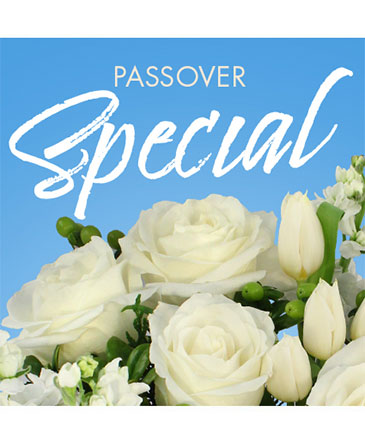 Passover Special
Designer's Choice
Celebrate the rebirth and reflection of Passover with a beautiful bouquet of flowers! Our expert designers will craft something as exciting and elegant as the holiday. Bright and charming, these flowers will bring a smile to everyone in the room!